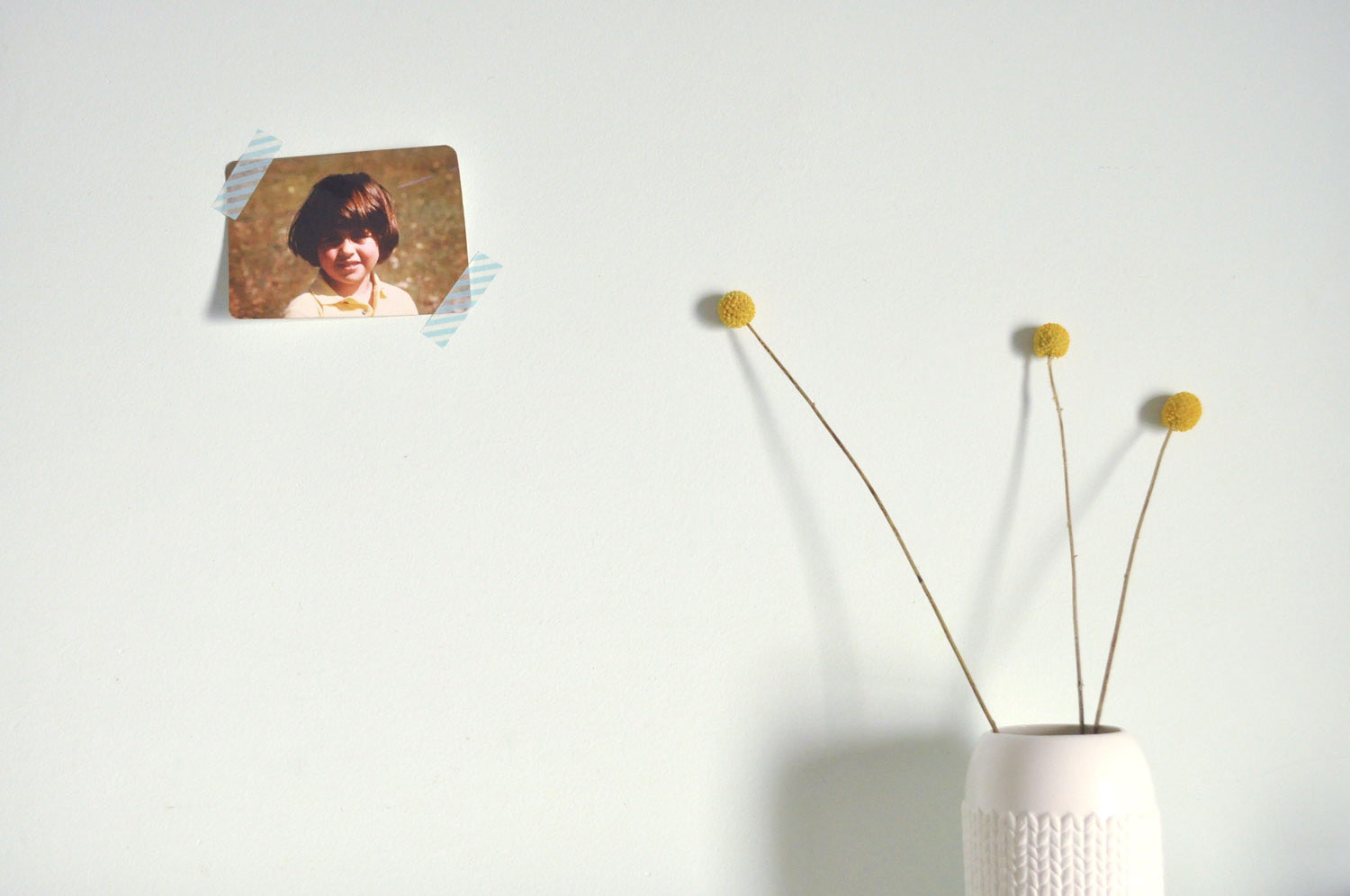 I´m a spanish graphic designer/art director based in Madrid. I have over 11 years of experience and cultivation collaborating with clients, advertising agencies and graphic design studios.
My expertise ranges from, but is not limited to, print design, branding, illustration, graphics for interior design and web art direction. I have a Law degree and a masters in Graphic Design and Digital Communication.
Besides design, I have a strong passion for music, running, snowboarding, literature and travel coupled with a strong affinity for outdoor.
I´m available for freelance work or collaboration projects, short or long term.